"How do you do it?" Claire asked through exhausted eyes. Her usual all-put-together self, the spirited one that donned mini-dresses and fringe halter tops, was absent. Missing too was her energetic smile, her hopeful demeanor. In its place sat a woman who was perched in a chair at what looked like an uncomfortable angle. She asked me to sit close to her. I held her hand. Yes, I would be the one who got to go home that day. She would stay in this place, wondering.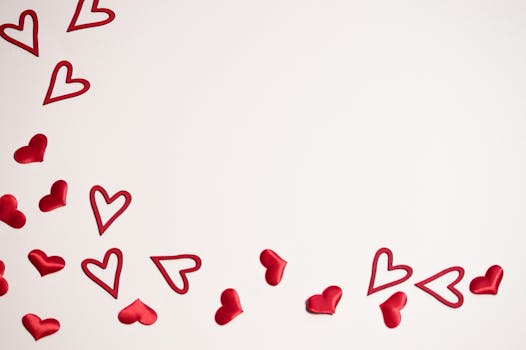 I visited Claire in December when I was in New York City with my family.  One afternoon I stole away for a few hours to visit her at New York Presbyterian Hospital. She is waiting for a heart transplant, one of many on a list that feels more like a lottery than a lifeline.
"How do you do it?" she asked again. Tears wet the corners of her eyes. She wanted to know how I functioned with very little emotional support.
Wow.
As I tried to answer her question, the voice inside my head was struggling with a few new ones.
How could she have known? 
Why was she able to see this now?
Claire is the emotional glue for her family. She has been for as long as I can remember. She has two wonderful middle-school-aged daughters and a young son. Claire's illness, an outcome of a long-known degenerative condition, has turned the tables upside down on how she rolls emotionally.
Claire is brave. She is choosing transition as she makes her way through this. Her beliefs are shifting, so too her emotional needs. Thanks to her role as the emotional scaffolding in her household, she is navigating the emotional side to her transition largely on her own.
Like any of us who go through transition, she is encountering real fears that arise out of deep-seated uncertainty.  Will a new heart come in time? Will she see her kids smiling for a prom picture or laughing at a summer picnic?
Yes, transition demands a lot from us.
How many of us do it alone?
Herminia Ibarra, London Business School Professor and author of Working Identity said, "We need to realize that our intimates – spouses, bosses, close friends and parents – expect us to remain the same and they pressure us to remain consistent." (HBS Press 2003, pg 121)
What happens to us and our emotional support systems when we begin to shift, to grow, to transition in a way that is unfamiliar to those closest to us?
Transition has given me a new perspective on emotional availability and those we love.  I now think of love in terms of intimacy anchored on emotional availability from one to another.  At love's core stands a willingness to connect in this way with another.
Was Claire's able to see in me what she was encountering for the first time in her own world?  I can tell you that we had never spoken about this before.  She saw it clearly – a support structure that is unbalanced.
As we transition, I hope that we can rely on love in its most beautiful form – the willingness of another to walk next to us through every emotion that we have the courage to embrace.
I also hope that our willingness to support others is met with a reciprocity that is unbounded.
Happy Belated Valentine's Day
Thank you for reading. Drop me a note linda@womenandtransition.com or leave a comment.  Here is a closing paragraph from one of my favorite Valentine's Day posts (2013!):
This Valentine's Day I don't wish for you romance or flowers or chocolates. I wish for you a friend or two who can listen and remind you to dream dreams. To reach for all that you wonder about. Be authentic. Love. And go easy on yourself – even in the middle of a down-cycle in a job pursuit. Read more.
(c) 2018 Linda Rossetti & NovoFemina.com.  All rights reserved. No content on this site may be reused in any fashion without written permission from NovoFemina.com.